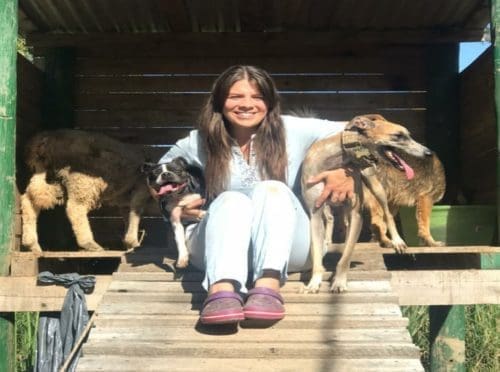 DELTA DEL PARANÁ, Argentina — As a little girl, the river was my weakness. My passion for it influenced my career and I made history in Argentina.
I am the first veterinarian to work on a floating ambulance. My practice takes me on the Delta of the Paraná River. It was a natural process for me to realize this dream.
When I graduated with a degree in veterinary medicine, my island acquaintances began to ask me to take care of their animals. My work on the Delta began through word of mouth.
At first, I traveled in a boat with other people. Then, I bought a small, semi-rigid boat [also known as an inflatable]. Eventually, I was able to secure a boat with a cabin.
My boat is a floating, mobile veterinary office equipped with a stretcher, ultrasound machine, and microscope.
When I started, I wasn't sure if I wanted to drop everything else to do this. I am young and have a long career ahead of me.
Yet, I always dreamed of being in this place. My work on the Delta is fulfilling and makes me happy; and my love of animals and people gratifies me.
The Delta Paraná brings vast variety to veterinary work
Each day on the Delta varies from the next.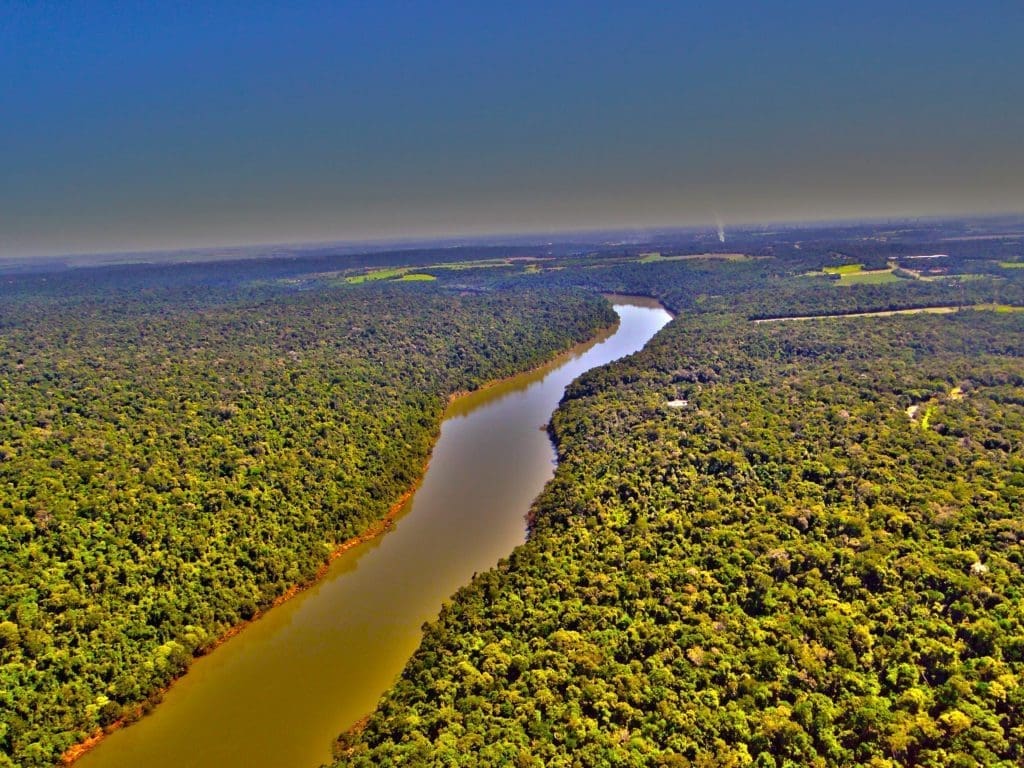 One day, I may treat a dog or a cat, and the next, exotic animals native to the region like capybaras and coipos [semiaquatic rodents], or biguá [large aquatic birds]. I even take care of farm animals like chickens, horses, sheep, and goats.
On the Delta, I see an average of six to seven patients per day.
Longer days include traveling to nearby channels and rivers; shorter days may include a quick, two-hour trip to Martín García Island.
While my tours are scheduled around the calls I receive for appointments, emergencies or weather circumstances can drastically change my day.
Every day is an anecdote; that's what I like the most about the Delta and my work. Every day is different and exciting. Of course, most of the time, I end the day exhausted.
Some people say this is not a job for women – getting into muddy rivers, facing wild and dangerous animals, and withstanding extreme weather at any moment.
I do not care. I love my job and I am here to show women can do anything we want to. When I return home, my family awaits me including my two dogs, a pig, and two sheep.
Saving a sea elephant in a storm
I face many difficult moments in this profession. The animals are my patients and I treat them like my own pets. I suffer a lot when I cannot save an animal.
It makes me very sad when I cannot do anything to help them, but those moments are followed by others, like when I saved a sea elephant that had been lost, and I returned it to its home.
By that time, the pandemic hit hard, and we were not allowed to sail. I did not care. I was alone in the Delta with no one else around. Covid-19 was not a threat to me that day.
I decided to help that little animal in the middle of a storm, during the night, and I guided him to his freedom.
The winds hit hard and the tree branches passed over my head by the dark path of the muddy river. I didn't hesitate. I was afraid but determined to help him.
That is part of the oath I took when I graduated: to save the lives of animals. I risked my job and my own life, but it was worth it.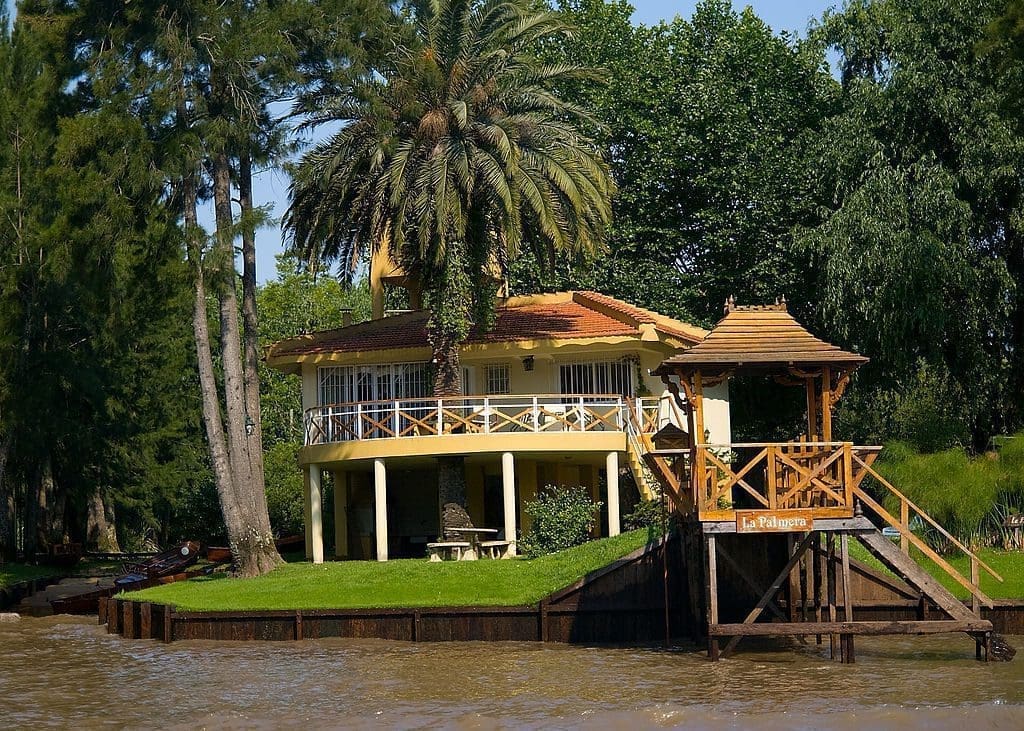 The most gratifying thing is to see the happiness return to the eyes of animals – that tenderness when they look at you, or in cases of wild animals, return to their habitat and are free.
Today I define myself as happy. I would not change anything I have done, not even the mistakes, as they taught me so much.
A message: respect animals and do what you love
I want to leave people with one message: when we take care of animals, they become a loving touch upon our souls.
If someone captures a wild animal, set it free. Its natural habitat is nature, not being enclosed between four walls or in a patio or garden.
If you are interested in a career as a veterinarian, go see fieldwork. Get a sense of what a veterinarian does and soak it up for a while.
I fight for the well-being of island animals and their families. By taking care of animals and providing them with preventive medicine, I also take care of the human members of that family.
Five years from now, I see myself with a more prominent multispecies family than the one I have now. I imagine having a physical veterinary clinic on the Delta, providing more and more services to the community.
Translations provided by Orato World Media are intended to result in the end translated document being understandable in the end language. Although every effort is made to ensure our translations are accurate we cannot guarantee the translation will be without errors.
Pledge to be a #ConsciousCitizen today and demand #GlobalCooperationNow! by signing this petition. Sign Our Petition.