In celebration of World Crocodile Day, experts release saltwater crocodiles into the wild in India
Since the start of the program, they released over 2,000 crocodiles back into the wild. As of now, the facility houses 96 hatchlings and 12 adult crocodiles, including six breeding pairs.
Today's photo gallery comes from Partho Burman of India. It features photos of the five saltwater crocodiles released in honor of World Crocodile Day (June 17, 2023). The celebration aims to raise global awareness about the problematic situation of endangered crocodiles and alligators worldwide.
View more of Orato's Photo Galleries from around the world.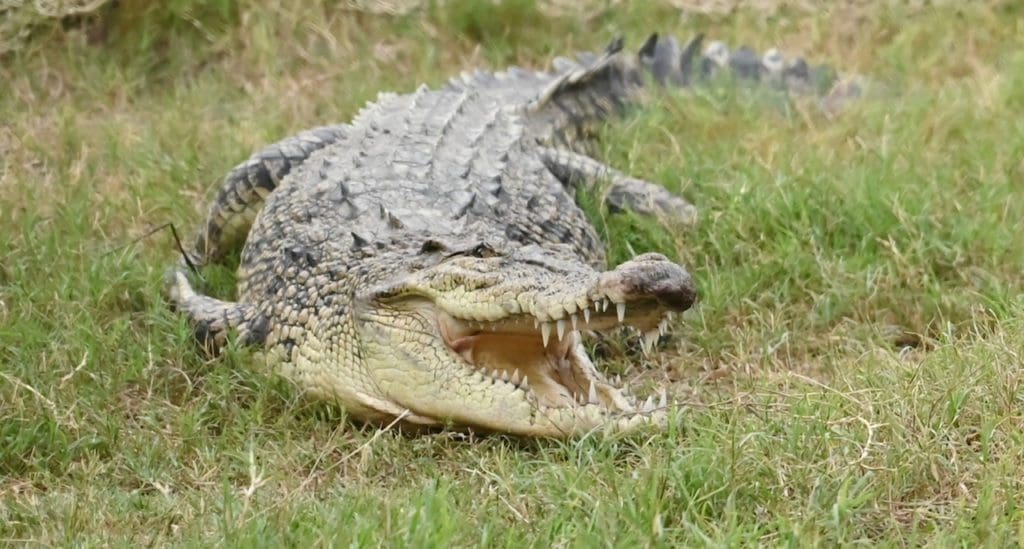 Artificial reproduction allows group to release thousands of crocodiles into the wild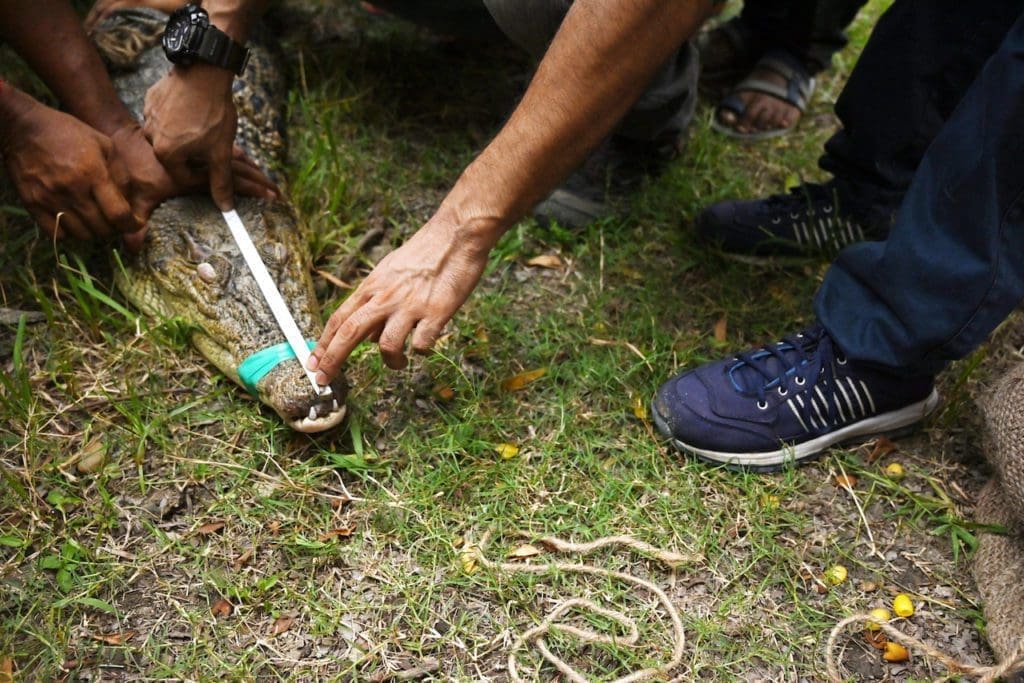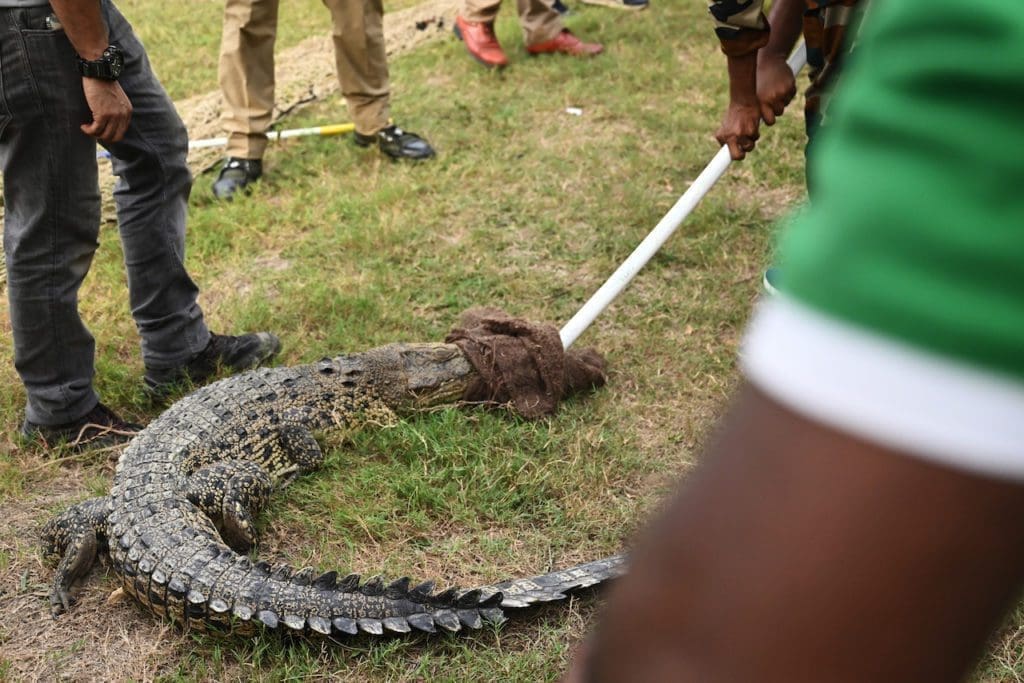 All photos are courtesy of Partho Burman.
Translations provided by Orato World Media are intended to result in the end translated document being understandable in the end language. Although every effort is made to ensure our translations are accurate we cannot guarantee the translation will be without errors.
Pledge to be a #ConsciousCitizen today and demand #GlobalCooperationNow! by signing this petition. Sign Our Petition.