Skaters perform through a ring of fire at Chile's annual Go Skateboarding event
A massive mobilization of skaters gathered in the morning at the Escuela Militar metro station, in the eastern sector of the capital. The day's big feature included a ring of fire.
Today's photo gallery comes from Joshua Gabriel Arguello Paredes of Santiago, Chile. It features photos from the International Day of Skate in Chile that took place on June 8, 2023. The event attracted skaters from all over Santiago to perform tricks from 10:00 a.m. to 8:00 p.m. for an excited crowd. The initiative began as a way to allow people from all ages, backgrounds, and levels to come together and celebrate the sport.
View more of Orato's Photo Galleries from around the world.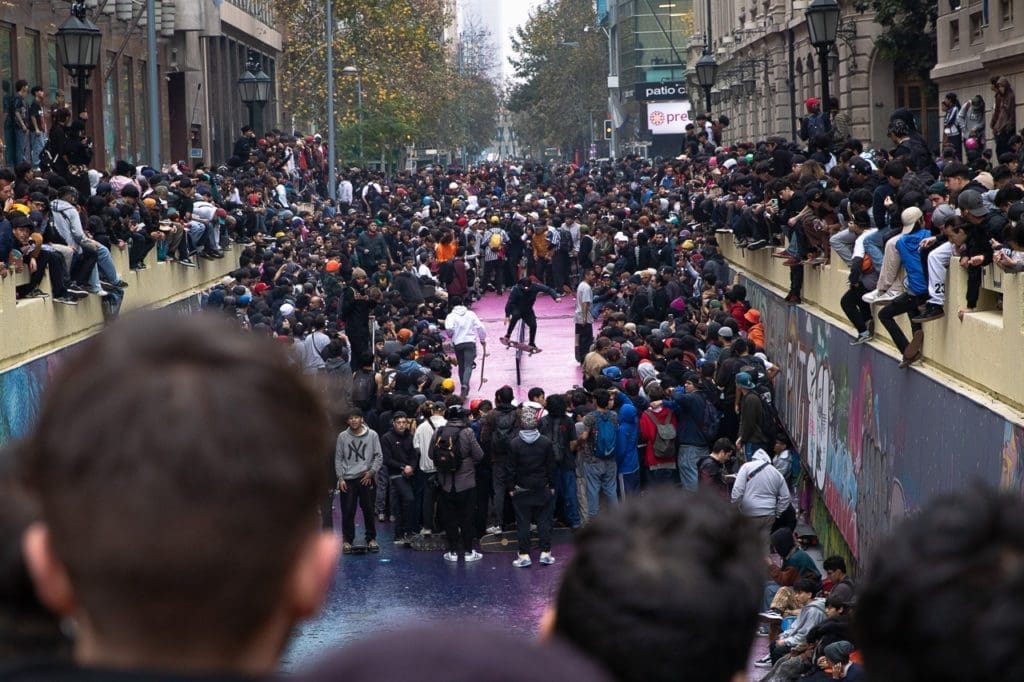 A massive crowd gathered to celebrate the display of skills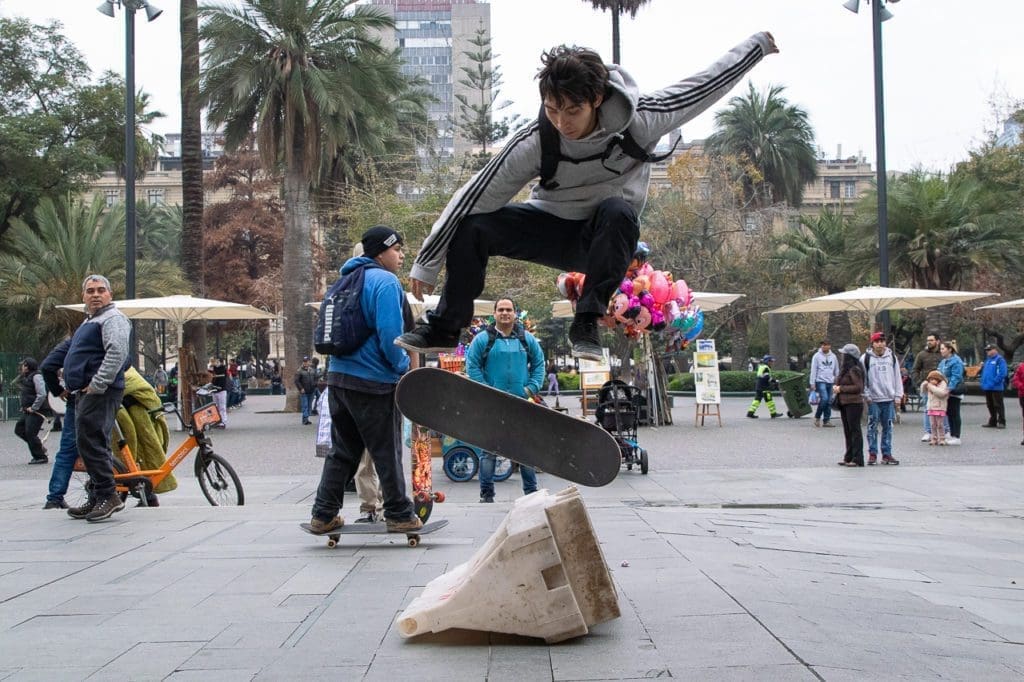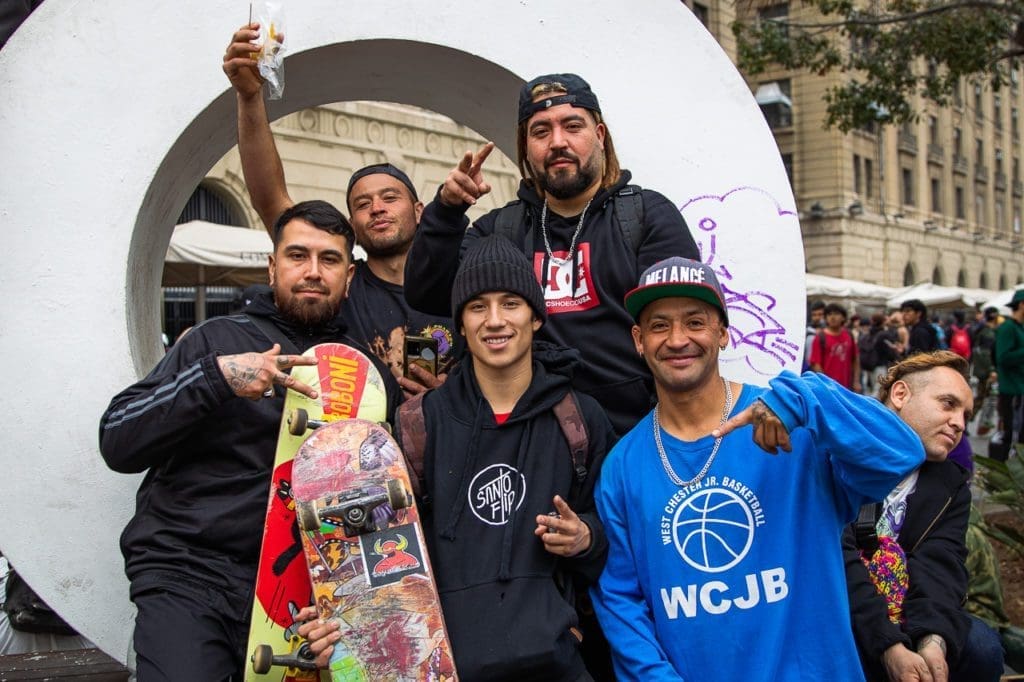 Translations provided by Orato World Media are intended to result in the end translated document being understandable in the end language. Although every effort is made to ensure our translations are accurate we cannot guarantee the translation will be without errors.
Pledge to be a #ConsciousCitizen today and demand #GlobalCooperationNow! by signing this petition. Sign Our Petition.