Photographer captures images from the front lines of a life-threatening protest in Colombia leaving one police officer in a coma
The Day of the Fallen Student commemorates students killed by the public force throughout history, but especially on these dates. In particular, it recalls the assassination of Gonzalo Bravo Pérez, a law student at the National University, that took place during a protest on June 7, 1929.
Today's Photo Gallery comes from David Borda of Colombia. It features photos from the June 8 clash in the capitol. Clandestine groups tousled with police, leaving officers injured and one in an induced coma. View more of Orato's Photo Galleries from around the world.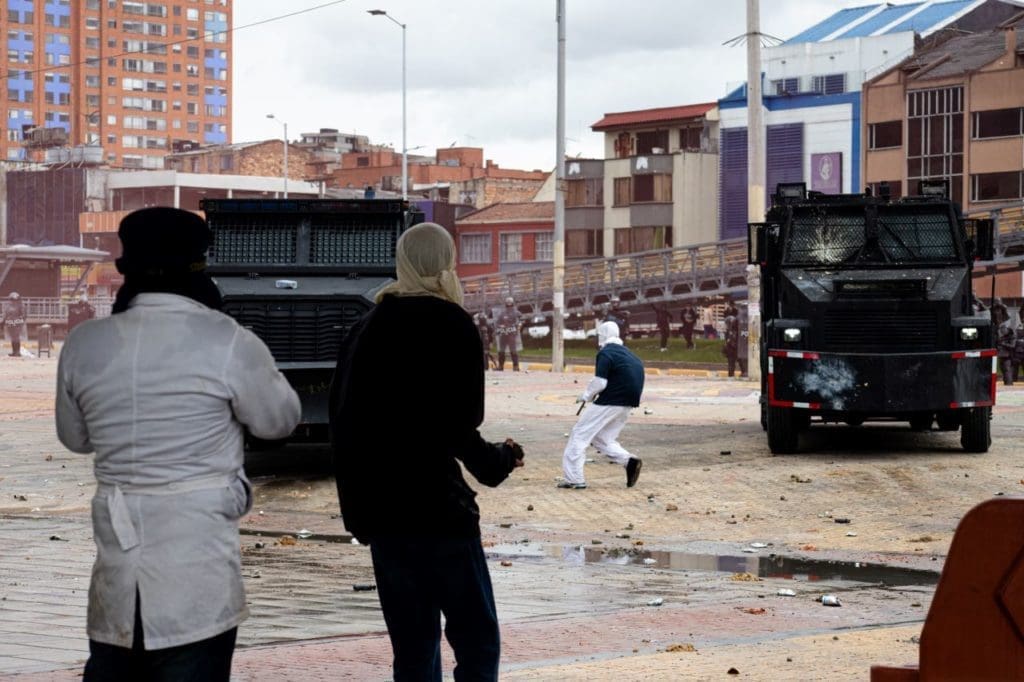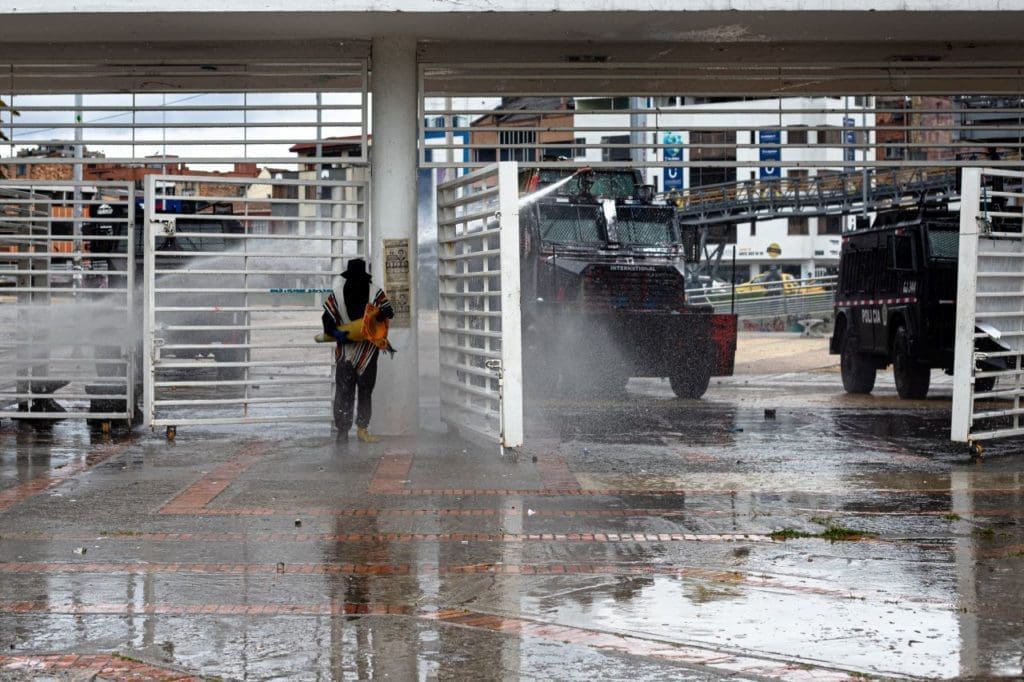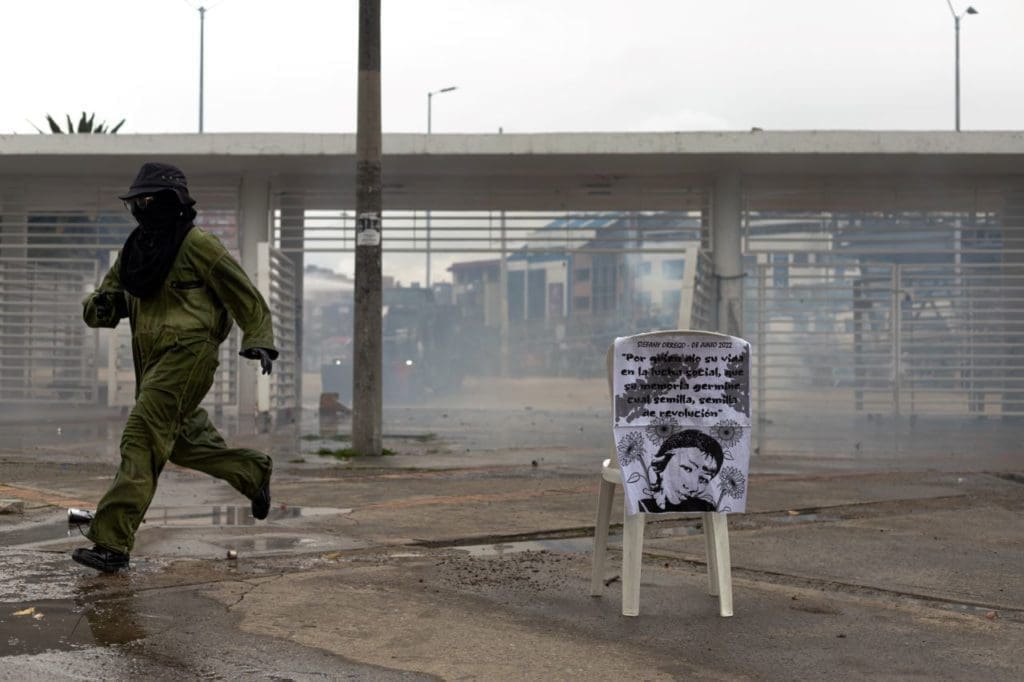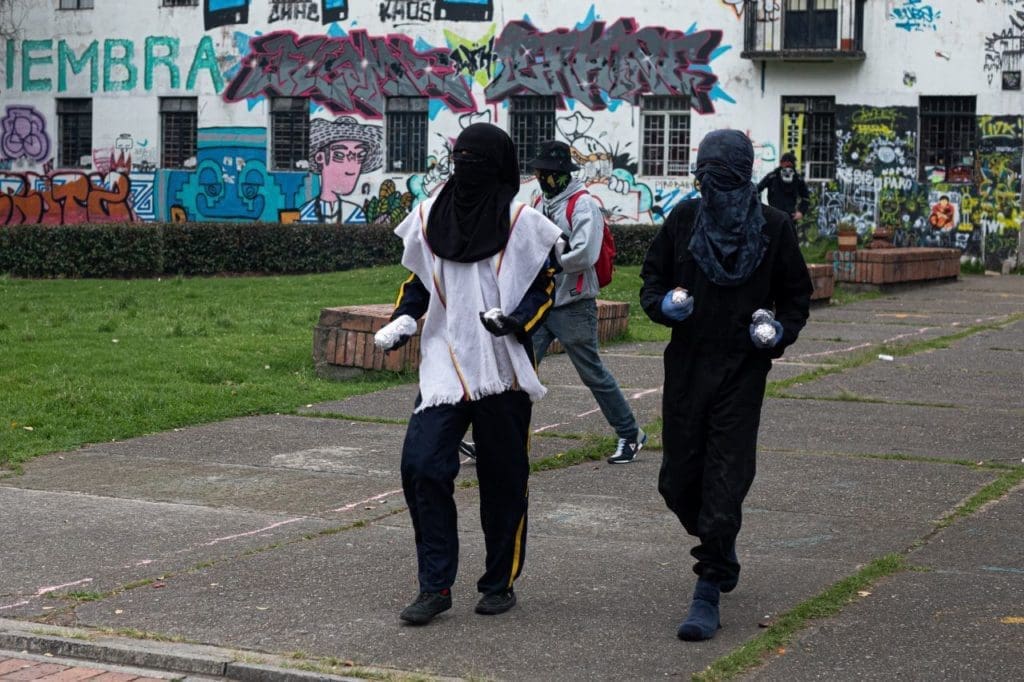 All Photos courtesy of David Borda.
Translations provided by Orato World Media are intended to result in the end translated document being understandable in the end language. Although every effort is made to ensure our translations are accurate we cannot guarantee the translation will be without errors.
Pledge to be a #ConsciousCitizen today and demand #GlobalCooperationNow! by signing this petition. Sign Our Petition.