Amidst claims of a coup, thousands march the streets of Colombia in support of Gustavo Petro's government
Protesters claim the Prosecutor's Office and President Petro's opposition are engaging a soft coup against the government. In addition to showing their support for Petro, protestors requested the intervention of the International Criminal Court.
Today's Photo Gallery comes from David Borda of Colombia. It features the June 7 mobilization of thousands of citizens of Colombia. They marched in support of the government after citizens found out about an attempted coup by the opposition.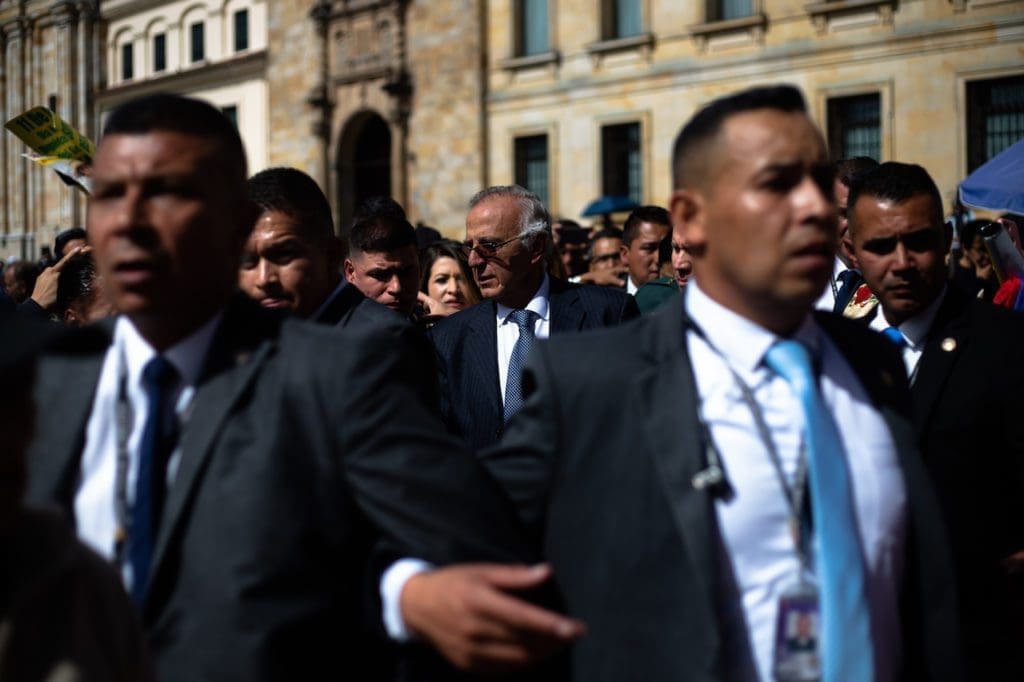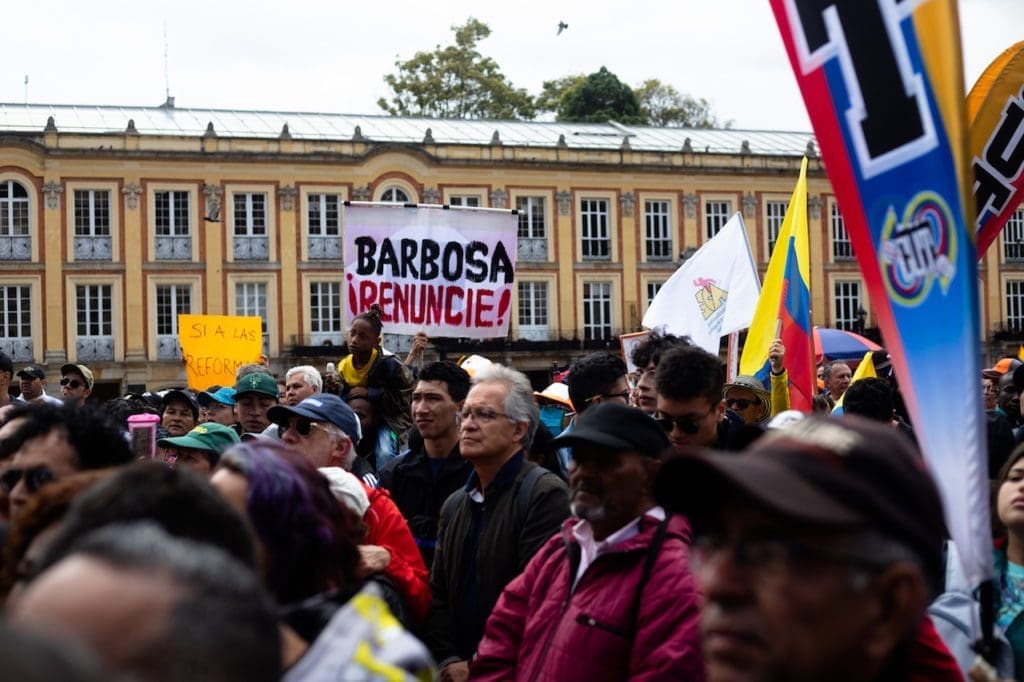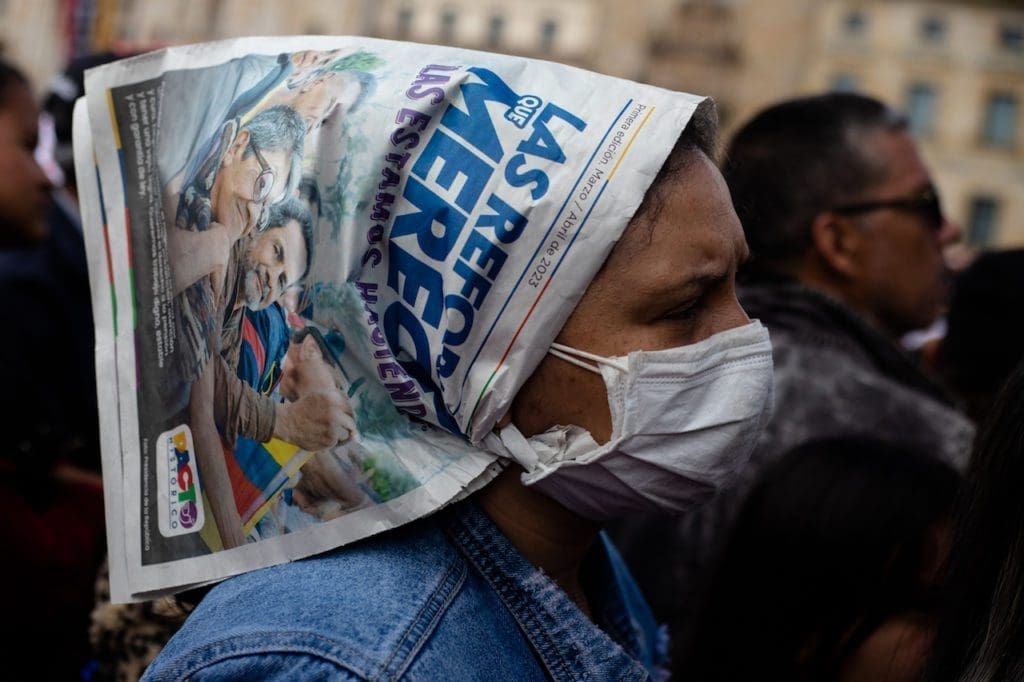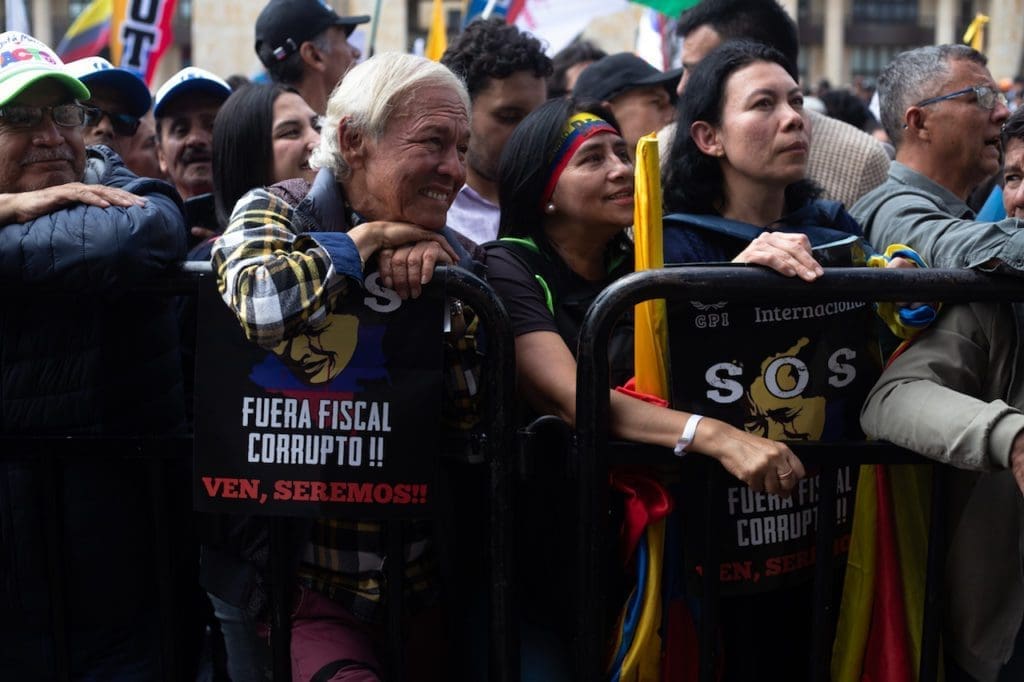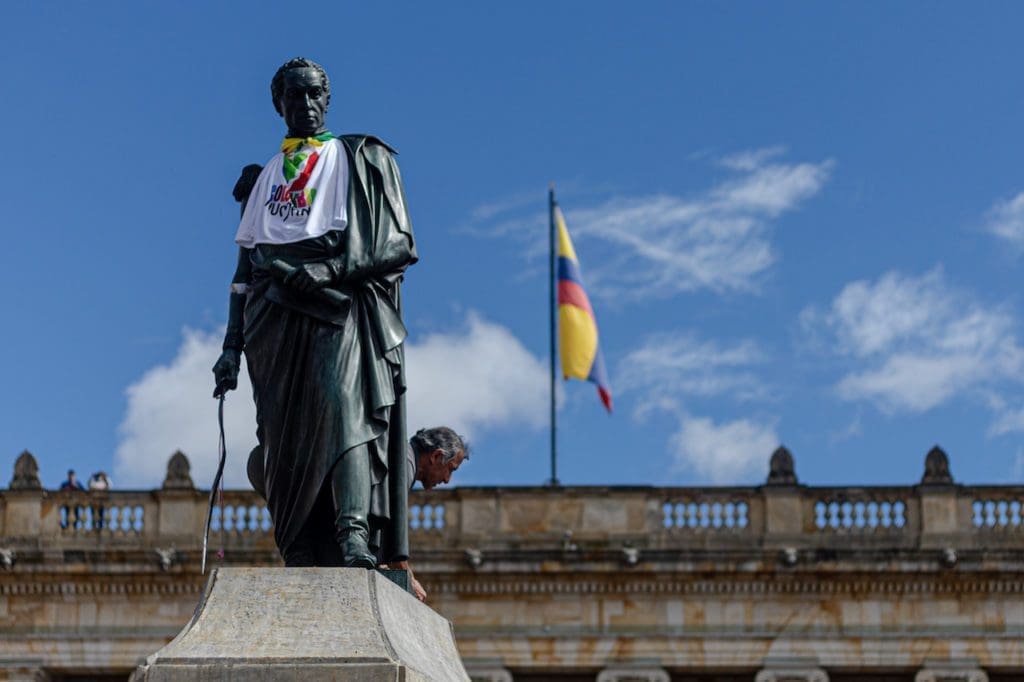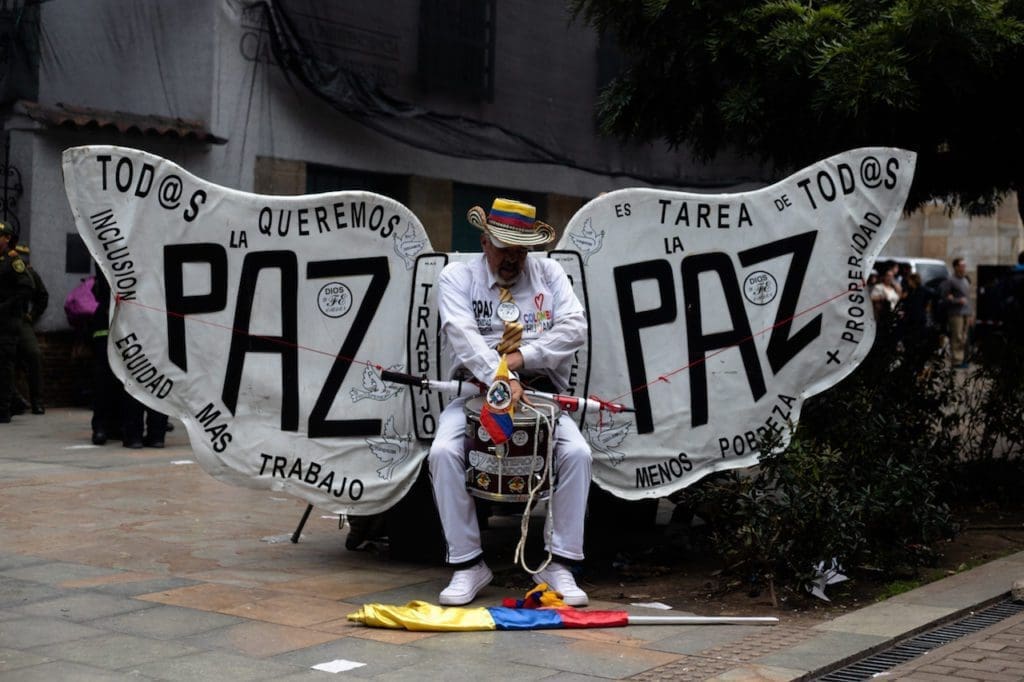 All photos are courtesy of David Borda.
Read more Orato stories out of Colombia.
Translations provided by Orato World Media are intended to result in the end translated document being understandable in the end language. Although every effort is made to ensure our translations are accurate we cannot guarantee the translation will be without errors.
Pledge to be a #ConsciousCitizen today and demand #GlobalCooperationNow! by signing this petition. Sign Our Petition.