428-year-old Feast of Corpus Christi sweeps through the historic stone streets of Toledo, Spain
After weeks of preparation, the Catholic Church celebrated its most important festival, Corpus Christi, in the famous and historic city of Toledo, Spain.
Today's photo gallery comes from Xochilth Rodriguez of Spain. It features photos from what is considered the most popular and well known Corpus Christi festivities in all of Spain. According to Fascinating Spain, "The oldest evidence of this Corpus Christi festival in the city of Toledo dates back to the 14th century. However, references to the procession can be traced back to 1595."
View more of Orato's Photo Galleries from around the world.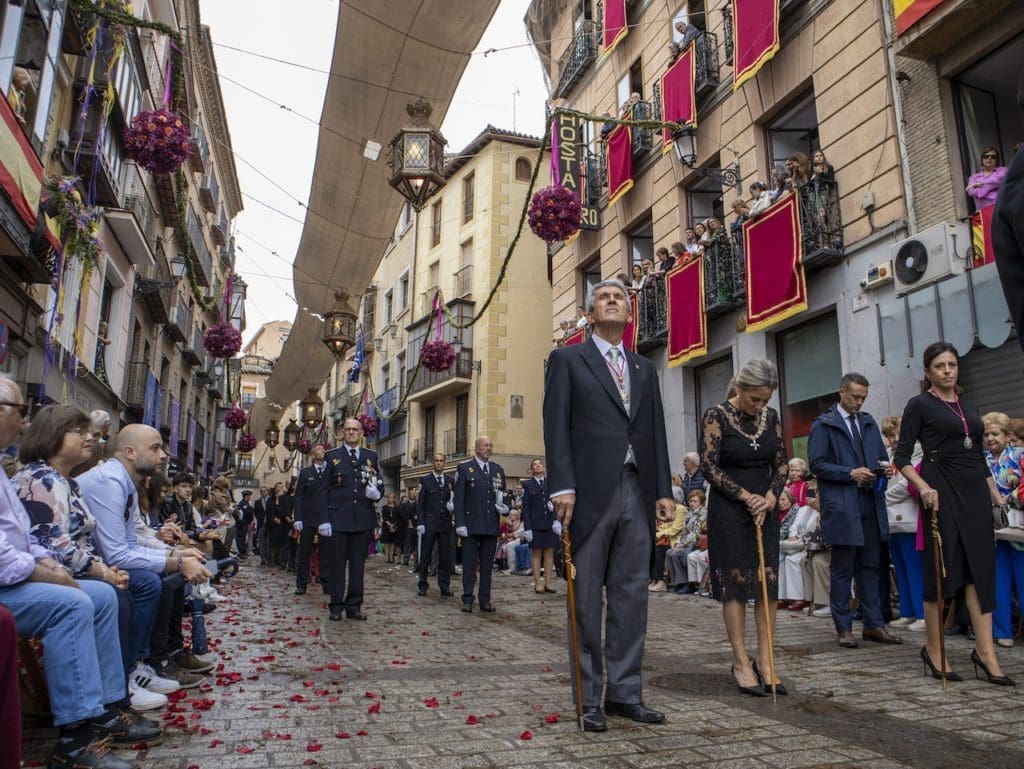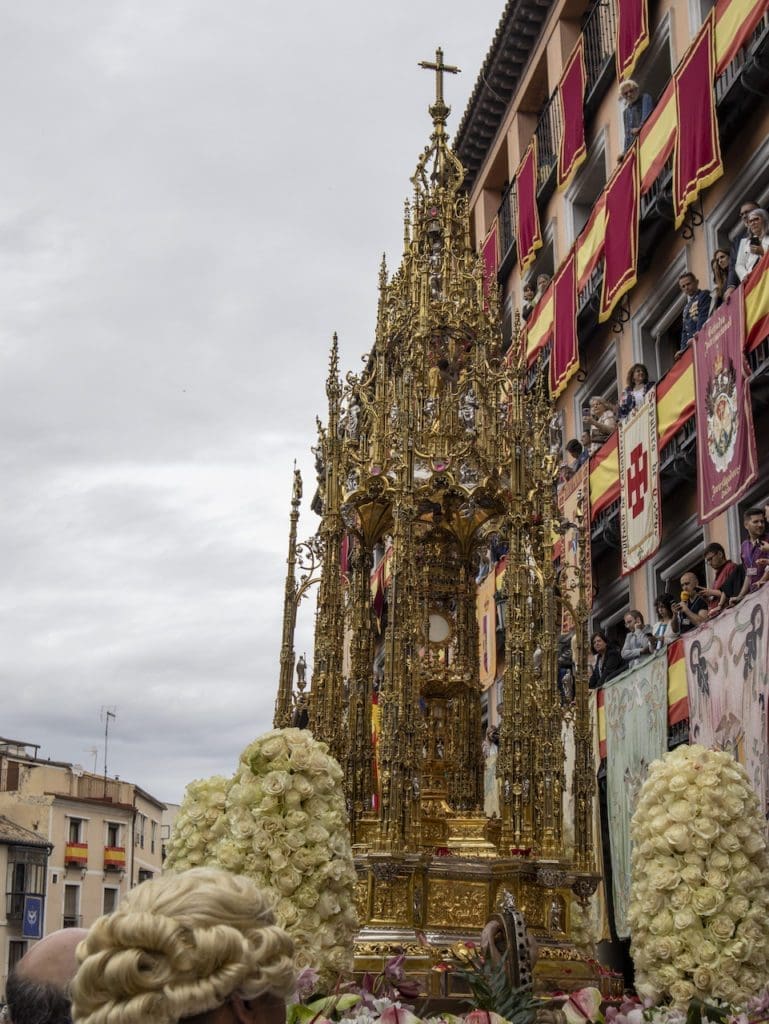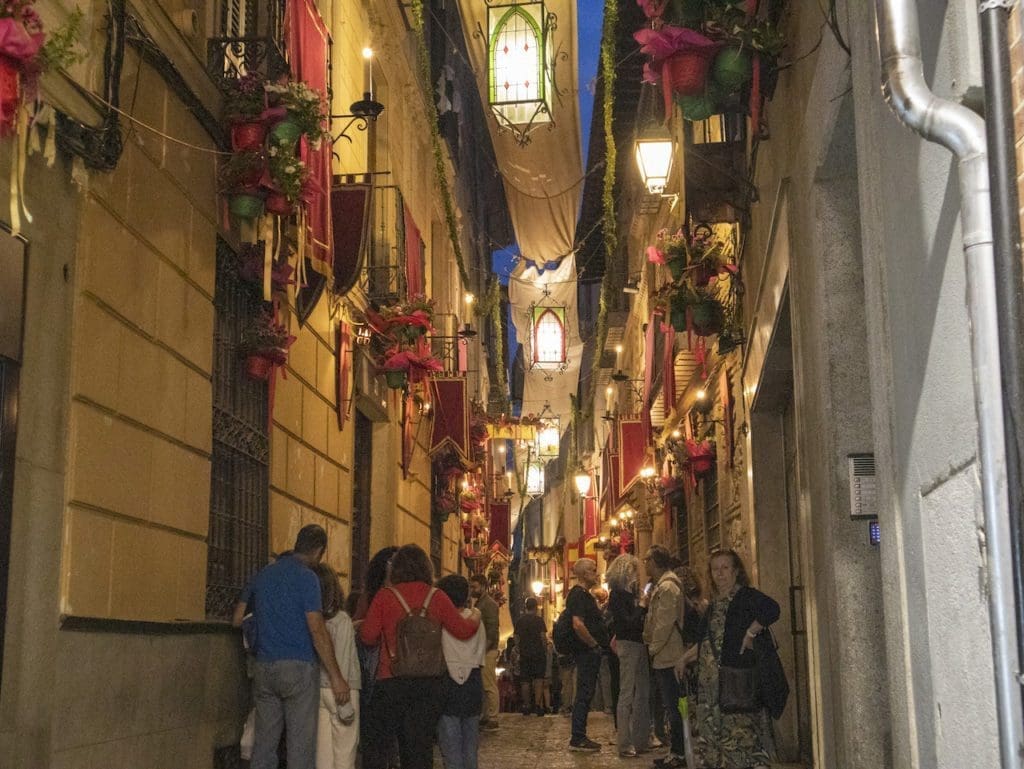 Pope Urban IV established Corpus Christi on September 8, 1264, using a papal decree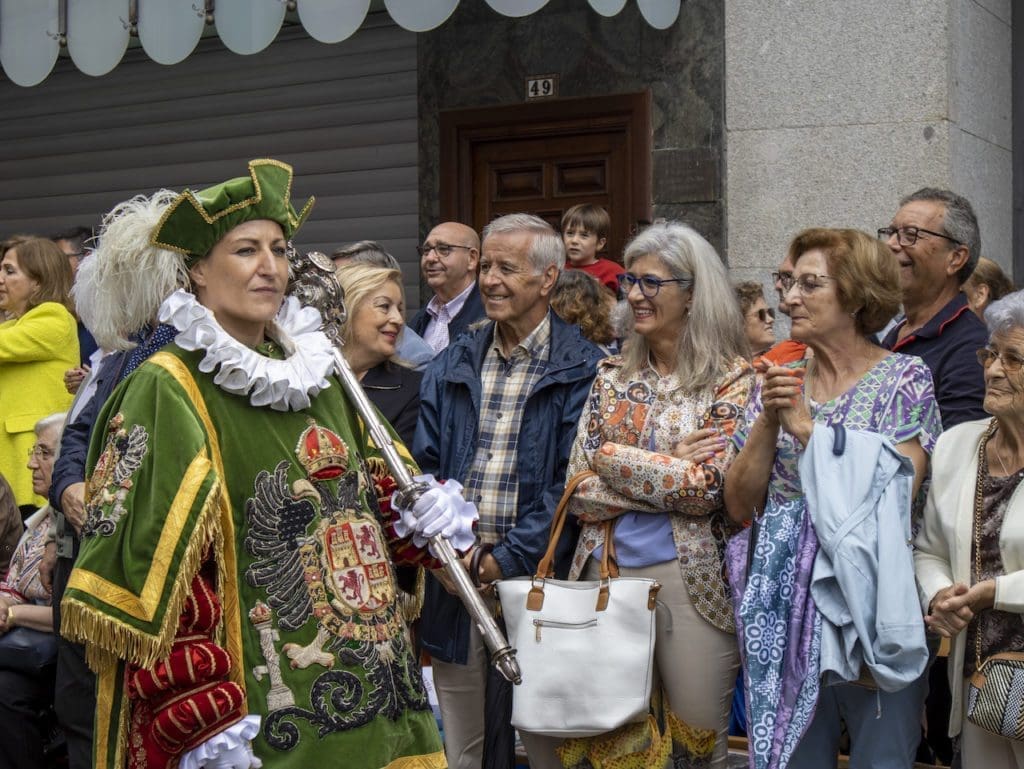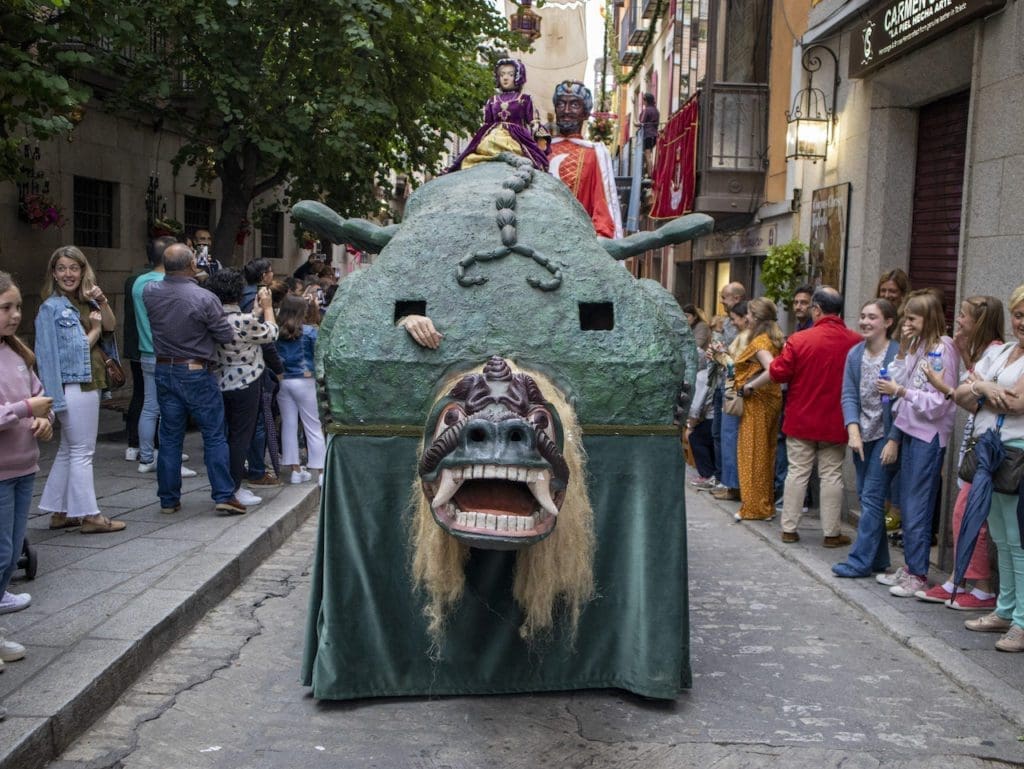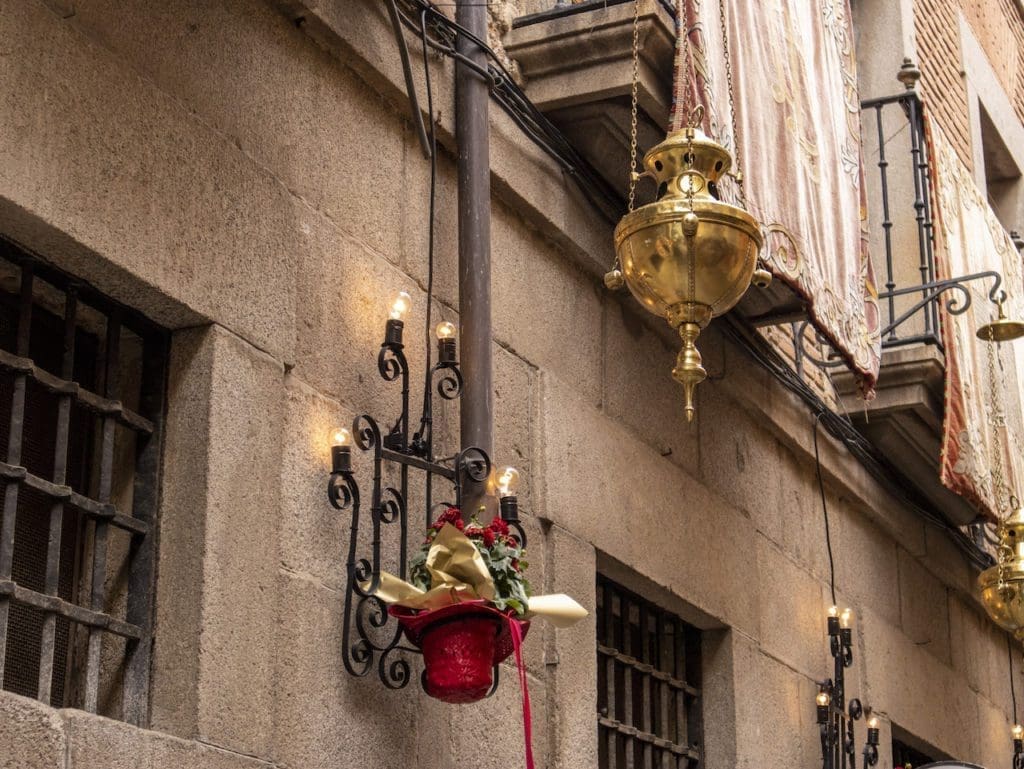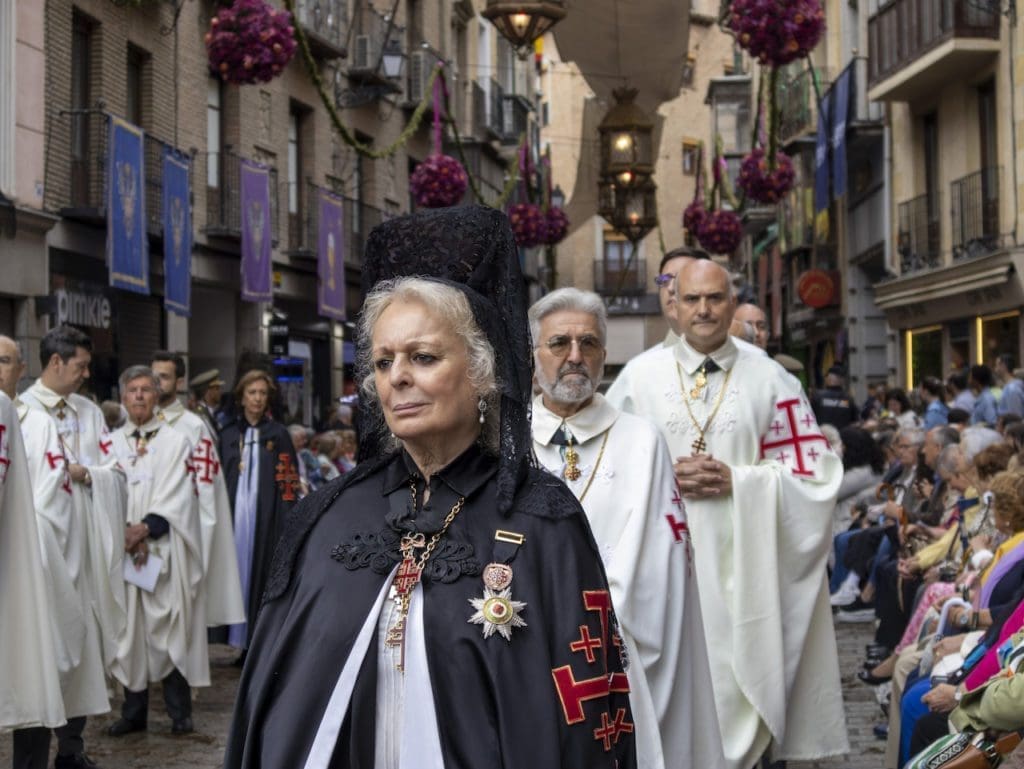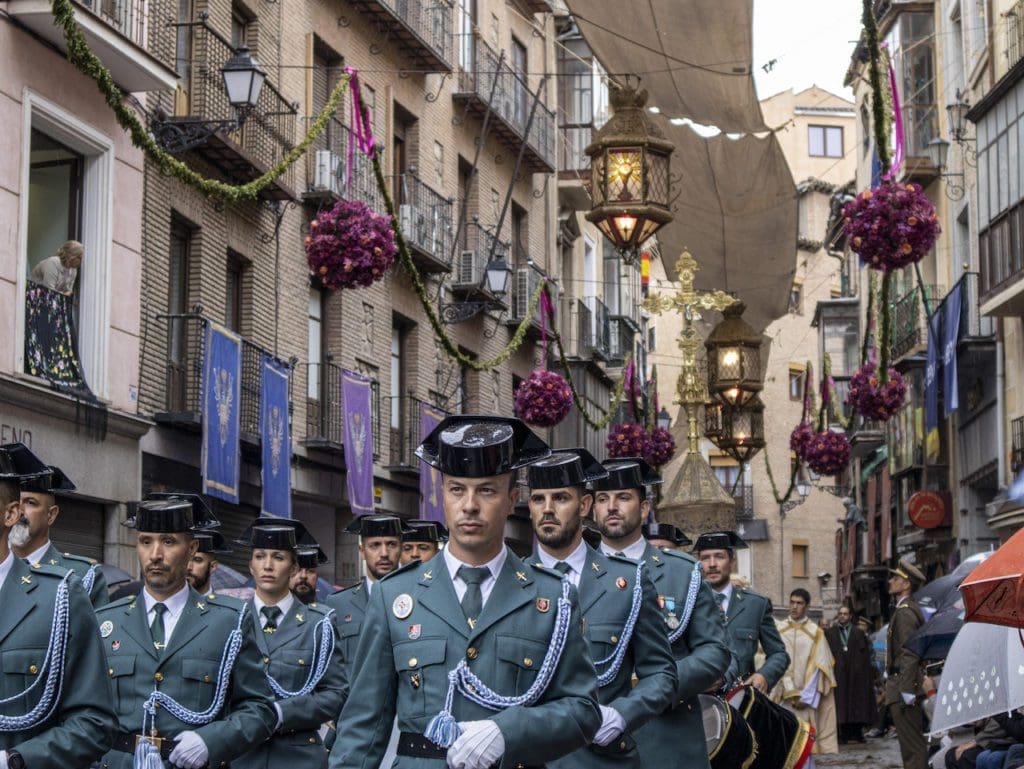 All photos are courtesy of Xochilth Rodriguez.
Translations provided by Orato World Media are intended to result in the end translated document being understandable in the end language. Although every effort is made to ensure our translations are accurate we cannot guarantee the translation will be without errors.
Pledge to be a #ConsciousCitizen today and demand #GlobalCooperationNow! by signing this petition. Sign Our Petition.